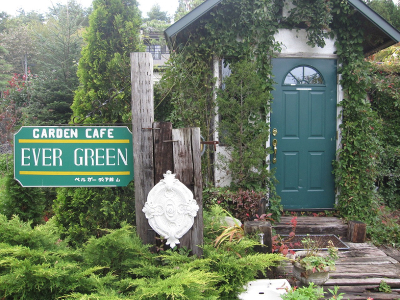 Originally it was a hut for taking a rest between garden work, but it opened as "Cafe Ever Green" as a cafe that volunteers to provide coffee and cake to the victims, immediately after the earthquake.
The town of Otsuchi was devastated and lost 98% of its shopping district. Of course, there are no cafes, and there is no place to talk while drinking tea. People who heard the story gathered and Ever Green became a gathering place for everyone in the city. The interior is calculated so that the neighbors sit at intervals where they gently touch each other, and the space is designed to value "closeness". Surrounded by warm furnishings, the room also has a fireplace, where gentle light shines through the windows.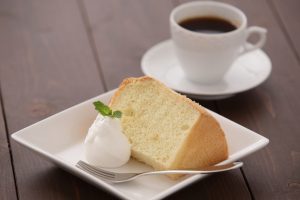 Five years after the earthquake, there were more places to drink coffee in the town, so Ever Green finished its role and became the original resting place.
It is currently closed, but it is used as a venue for meetings and handmade workshops.
---
*Reservations are required to use the cafe.