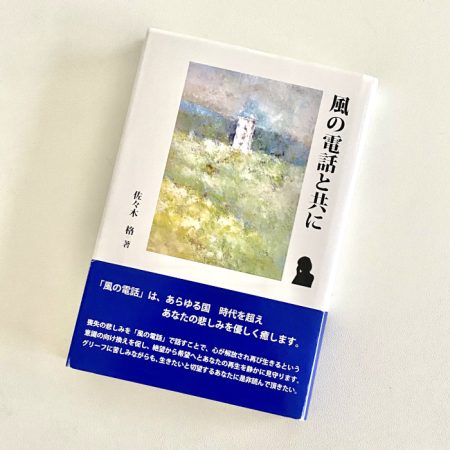 The scars from the loss of a beloved family member are still very much present 12 years later, and this time of year evokes a tingling sadness.
Especially when I touch the memories, it is not like when touching a recovered scar, nor is it like when touching a scar that has been damaged by nerves and is numb. Rather, the exposed nerves are exposed to the air and well up with a rawness that makes you want to scream out loud.
It is as if you are trapped in a complex sensation of wanting to jump out of the reality you are in, and of waiting for something to cover your scars.
In either case, it is up to one's own mind to free or constrain oneself.